It's no secret that water is a huge part of our lives. We use water for lots of everyday tasks like brushing your teeth, showering, and staying hydrated.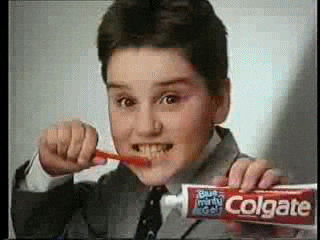 Natural gas is making sure there's more than enough water to go around! Electricity generation from natural gas can save 25 to 50 times more water than what's used during production, plus burning natural gas actually produces water.
Here are nine fun things you can do with all the water saved by natural gas!
1. Make a splash in your neighborhood pool to cool off after a hot summer day!
2. With all the water saved by natural gas, you can host a massive water balloon fight with all your friends.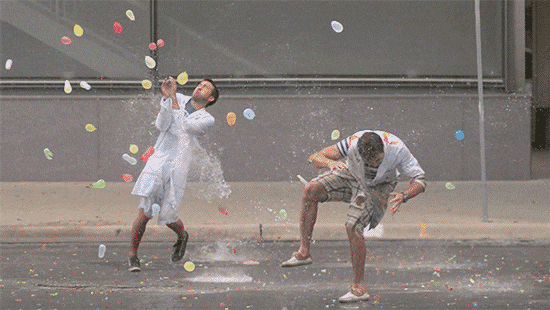 3. Head out into the backyard and relive your childhood playing in the sprinkler.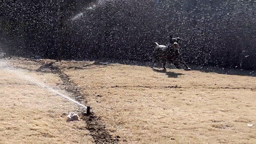 4. Play a prank on your friends! The water bucket over the door is a classic.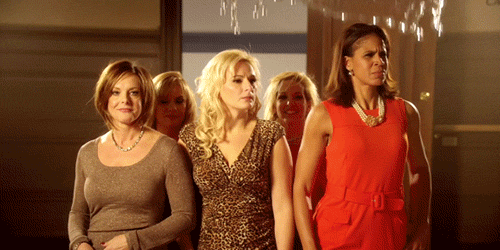 5. Grab your family, head out to the nearest water park, and take a ride down the twists and turns of the water slide!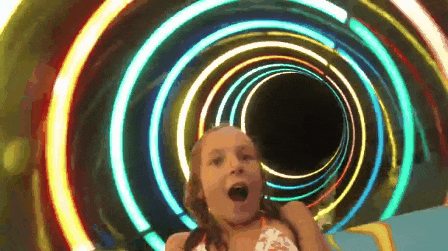 6. Thanks to the water saved by natural gas, you can make some beautiful music with water glasses just like Miss Congeniality!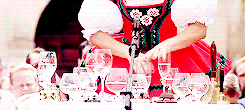 7. Bust out the squirt guns for a battle that will be legen–wait for it–dary!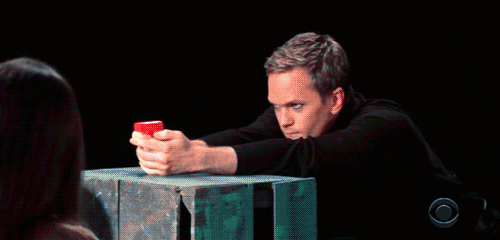 8. Do your own version of Mythbusters with some at-home DIY science experiments.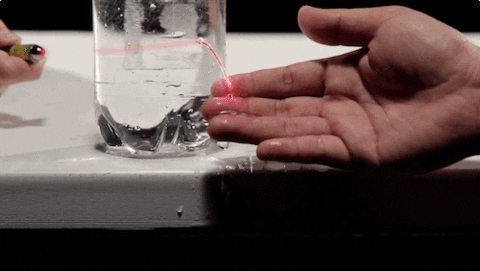 9. Get creative! With all the water saved from natural gas, you can think outside the box and have some fun this summer!